Contact
Invoice Information
L I N E T spol. s r.o.
Želevčice 5
274 01 Slaný
IČ: 00507814
DIČ: CZ00507814
Bank: Komerční banka a.s.
Account in CZK: 58242141/0100
Account in EUR:19 -6709690237/0100
IBAN EUR: CZ80 0100 0000 1967 0969 0237
SWIFT: KOMBCZPP
Media contact
If media representatives are interested in information concerning LINET, they can contact the company's press spokesman:
Michal Uryč
[email protected]
+420 603 939 285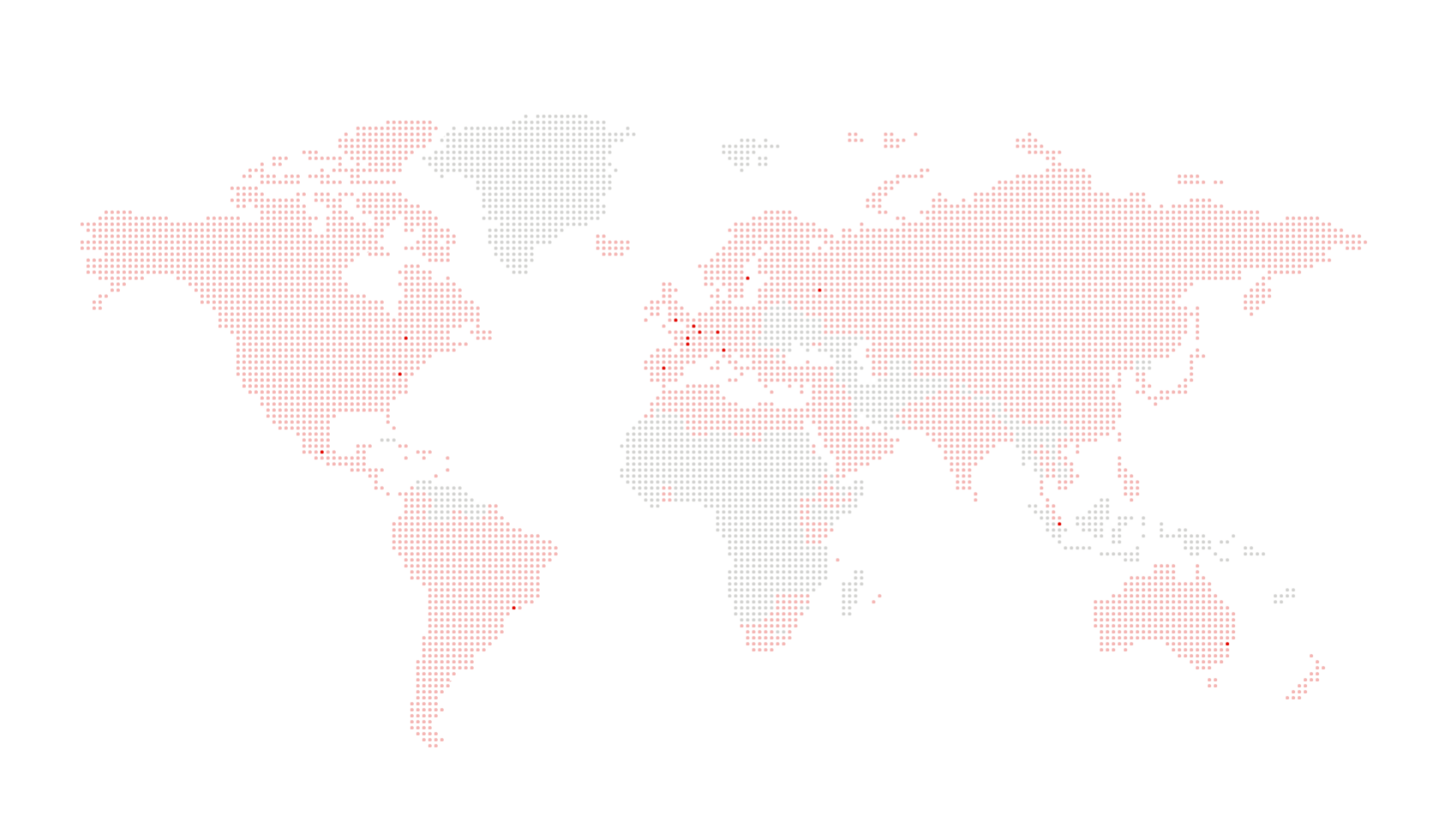 Subsidiary Companies
International sales in more than one hundred countries around the globe are crucial for us. For this reason we are trying to make it as easy as possible for customers to contact us.
The company LINET spol. s r.o., is part of a concern whose managing company is LINET Group SE, with headquarters at Keerweer 42, 3316KA Dordrecht, Kingdom of the Netherlands.