Contact
Coordonnées :
LINET France
7 rue Augustin Fresnel
37170 Chambray-Lès-Tours
IBAN : FR76 3000 3021 3000 0206 1015 366
Contact press
Si les représentants des médias souhaitent obtenir des informations sur LINET, ils peuvent contacter le porte-parole de l'entreprise :
Michal Uryč
[email protected]
+420 603 939 285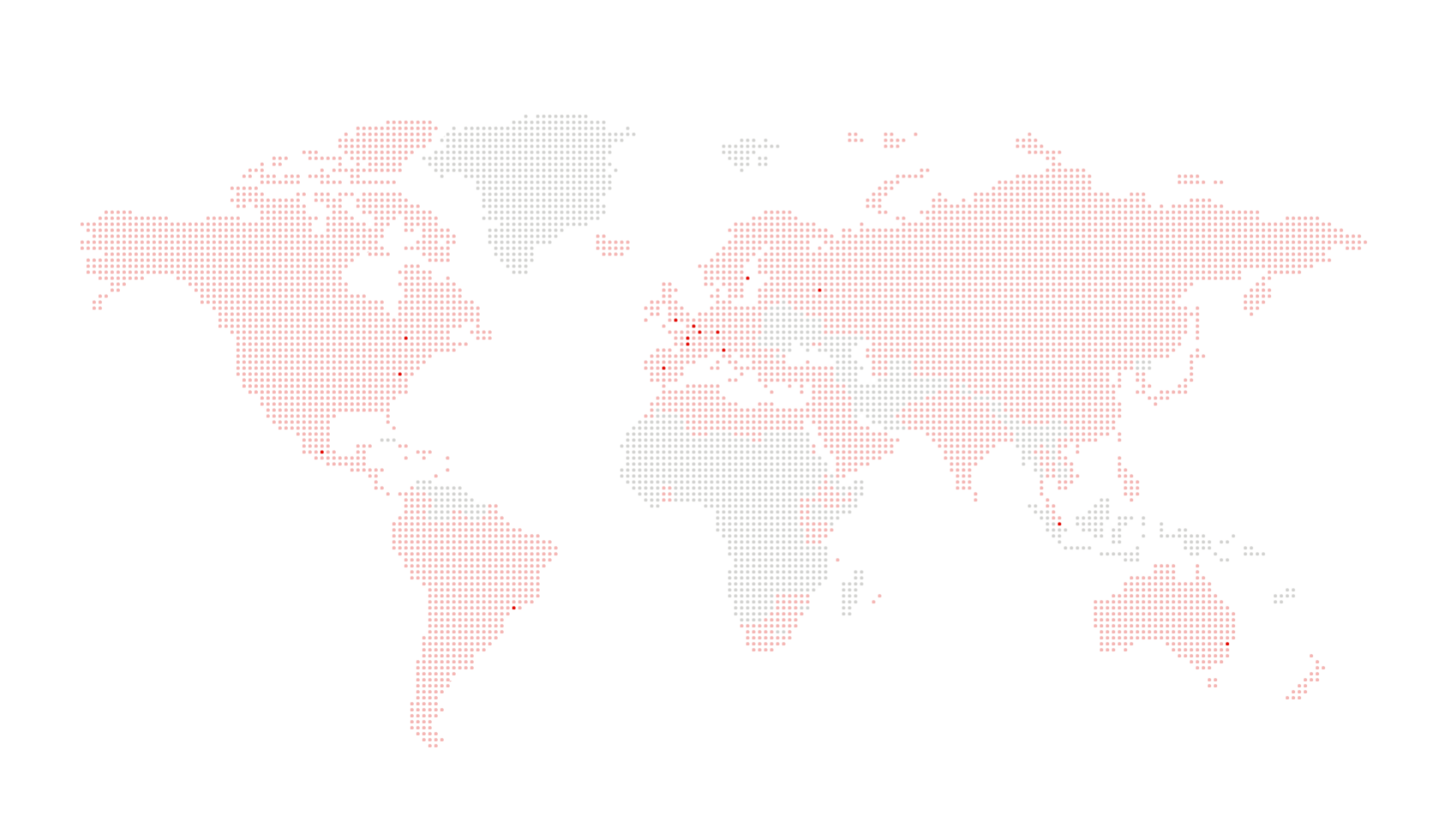 Filiales
Nos clients dans plus de 100 pays à travers le monde sont au cœur de nos préoccupations. C'est pourquoi nous nous efforçons de faciliter au maximum les contacts avec nos clients.
The company LINET spol. s r.o., is part of a concern whose managing company is LINET Group SE, with headquarters at Keerweer 42, 3316KA Dordrecht, Kingdom of the Netherlands.