Register to AVE 2 login zone
Enjoy a time for yourself, print cute wish cards for newborns or read interesting articles for medical profesionals.
Exceptional design & extraordinary functionality
The AVE 2 birthing bed brings expectant mothers maximum safety and comfort. For healthcare staff the bed is a reliable and practical tool which improves the quality and facilitates the care of the woman in labour at all stages of birth.
TOP 5 of AVE2
Integrated easy to manipulate legrest
Independent seat section tilting
Extra easy access to the woman in labour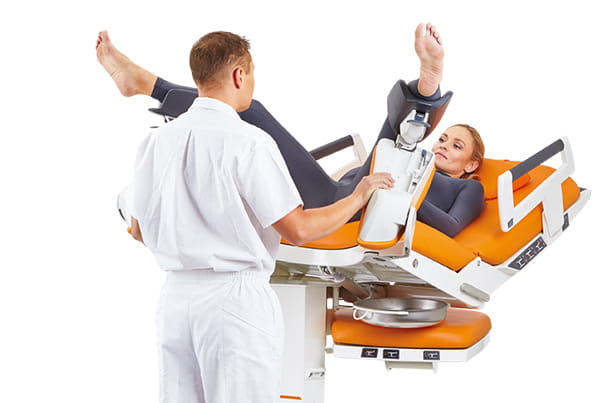 Integrated siderails
Integrated retractable foot section
Get more information about AVE 2